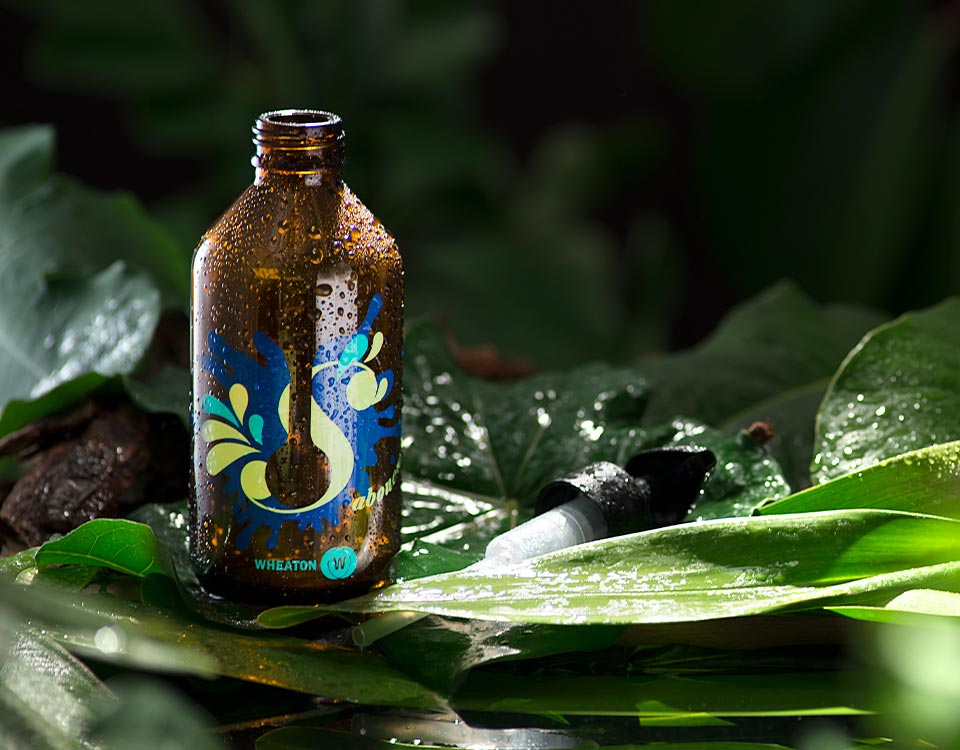 We believe that sustainable business is part of a new business model, in which products and services are based on the integrated incorporation of social, economic and environmental aspects, and their strategies must go beyond technology, covering the entire product life cycle.
This commitment must be present from product design, with a strategic eye on design, aimed at developing conceptual solutions based on the circularity, reuse and recyclability of packaging, as well as less consumption of virgin raw materials, but without compromising the aesthetics and beauty of the products; clean production, which favors the use of renewable energy sources, such as biomethane; ecofriendly raw materials, such as water-based paints, lower consumption of virgin raw materials, through the incorporation of post-consumer shards; and commitment to the treatment and proper disposal of waste from the production process itself, always looking for innovations that minimize environmental impacts, reducing CO2 emissions and the consumption of natural resources, such as water.
The Wheaton Group adopts sustainability principles in its business practices, working hard to:
Minimize the consumption of water, energy, raw materials and, seeking to minimize the pressure on natural resources;
Reduce waste generation;
Minimize impacts on the ecosystem, through the correct treatment of effluents and control of emissions, based on the "in plant control – cleaner production concept".