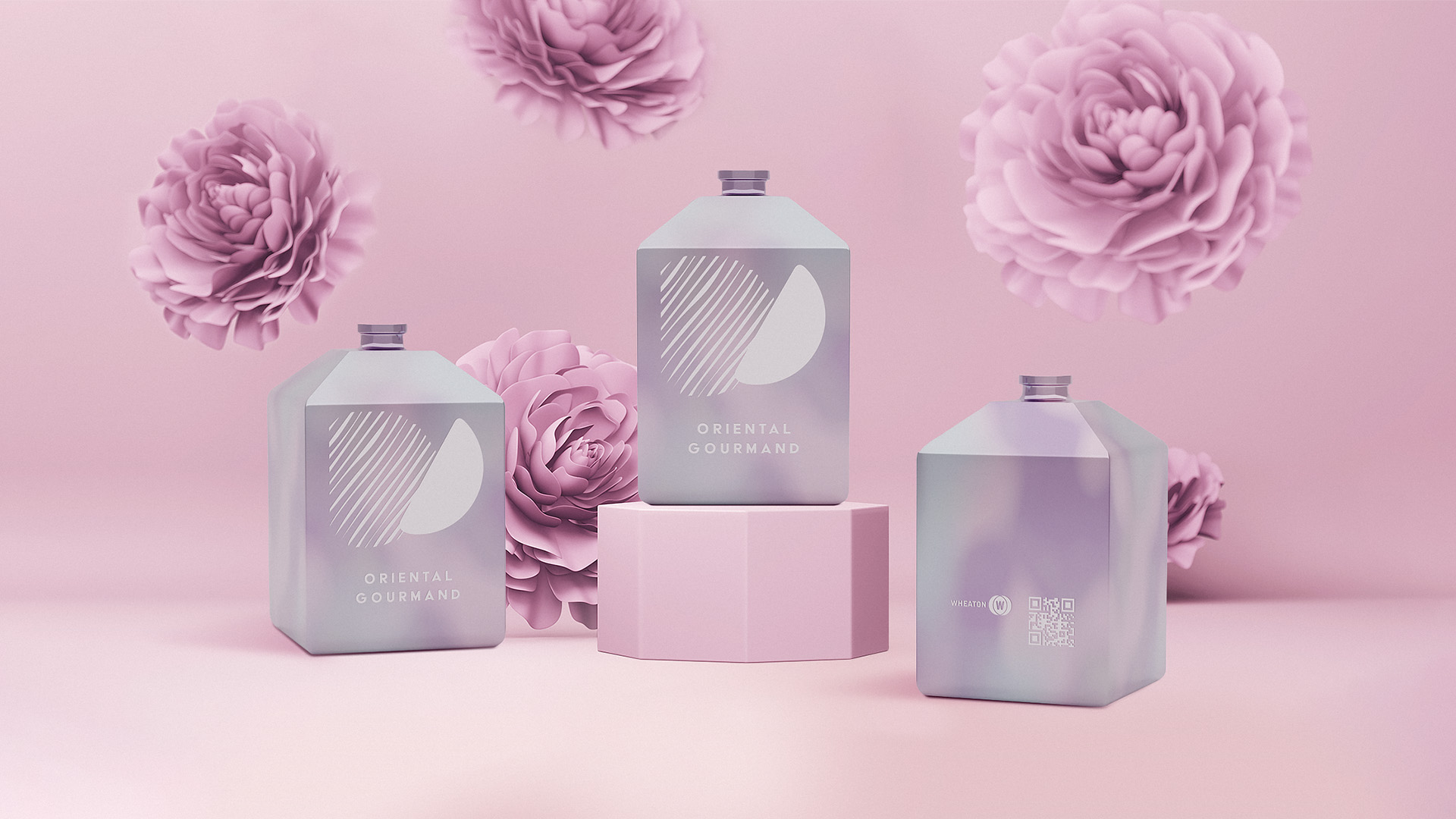 Have you ever imagined feeling the fragrance of a perfume even before opening a package?
This is the innovative proposal of scented serigraphy technology. By combining the art of serigraphy with fragrance microcapsules, it is possible to convey the essence of the perfume through the packaging, providing a unique sensory experience for the consumer.
In this article, we'll explore the details of this revolutionary technology and how it promotes new ways of discovering the senses.
Exploring the Technology
The application of microcapsules in screen printing is an innovative and effective process. These capsules contain tiny perfume particles that are gradually released when the packaging is touched or rubbed, diffusing the fragrance subtly.
One of the key advantages of this technology is the potential for customization. It is possible to apply the microcapsules to specific areas of the packaging, creating a distinctive design. Furthermore, scented screen printing can be combined with other decoration techniques such as various paints, matte and glossy finishes, and other technologies, further expanding creative possibilities.
Exploring the Possibilities
Scented screen printing technology finds applications in various sectors, including perfumery, cosmetics, food, and even the medical field.
In physical stores, scented screen printing eliminates the need for testers and samples, making the shopping experience more convenient. In the food industry, food packaging can be adorned with scented screen printing, adding a touch of aroma to awaken consumers' taste buds.
Scented screen printing technology is a revolutionary innovation in the world of packaging. By combining art, the senses, and interaction, this technology offers a new consumption experience.
With Wheaton leading the way, we can expect even more innovations in this field in the coming years!