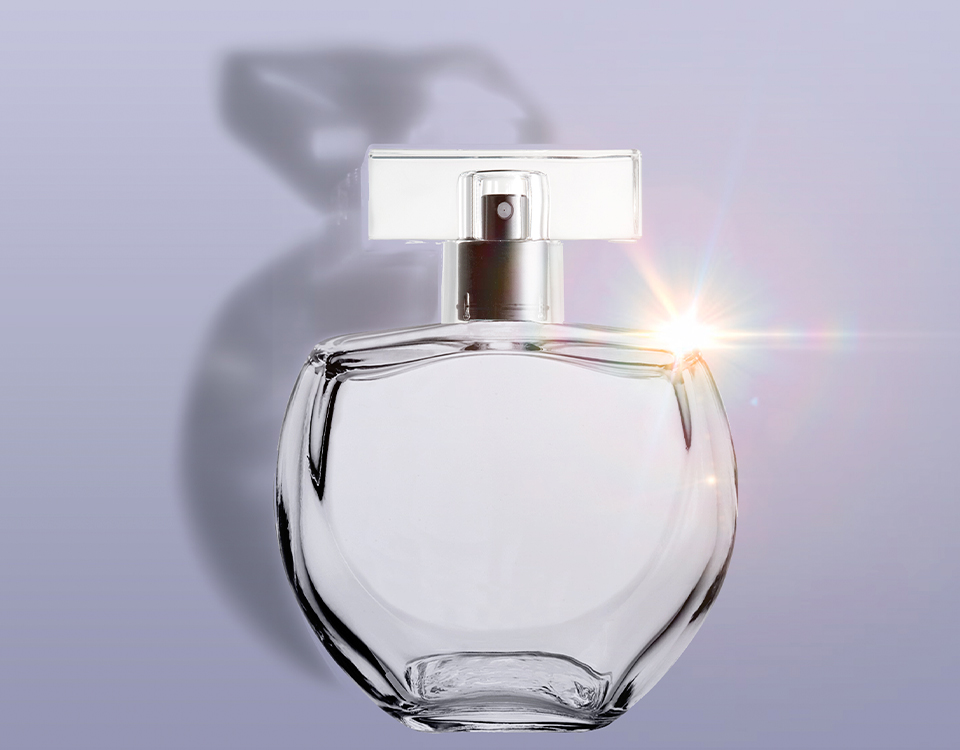 We presented at FCE Cosmetique one of the new launches that arrived to complement our Standard Line.

The MB-1338-N1N has a unique and elegant format, bringing modernity and style to perfume packaging.

Besides this launch, Wheaton presented six new flasks during FCE, focusing on versatility to meet different markets.

Contact our commercial team and find out more.