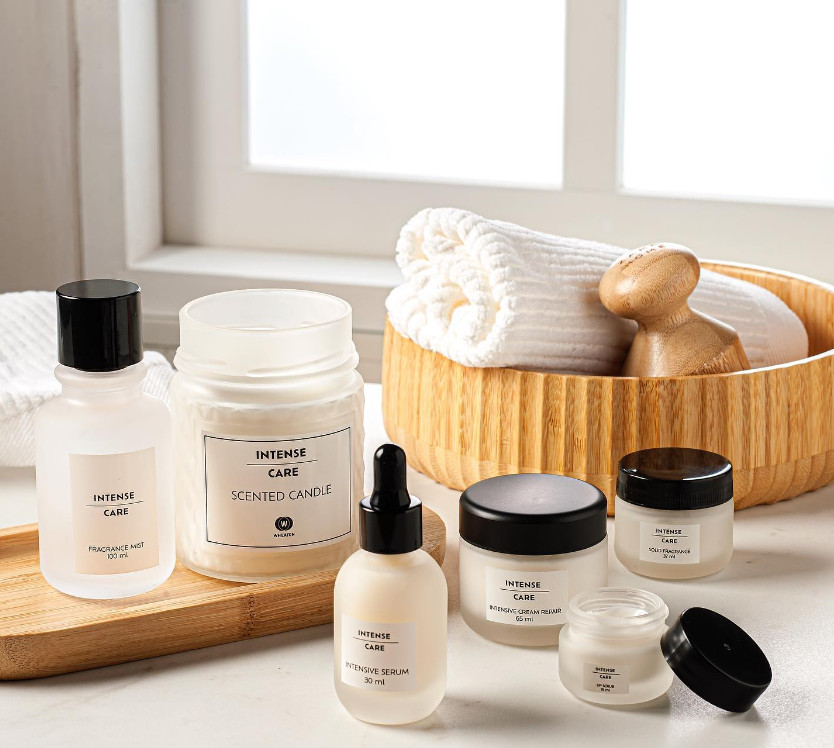 We are proud to complement our collection of jars with the arrival of the 65ml SB-1076-S.
In this photo, the jars have been given a matte finish, in line with current trends. With an elegant and modern design, they have become indispensable items to add a touch of style and sophistication to any product line.
They are the perfect combination of functionality and beauty!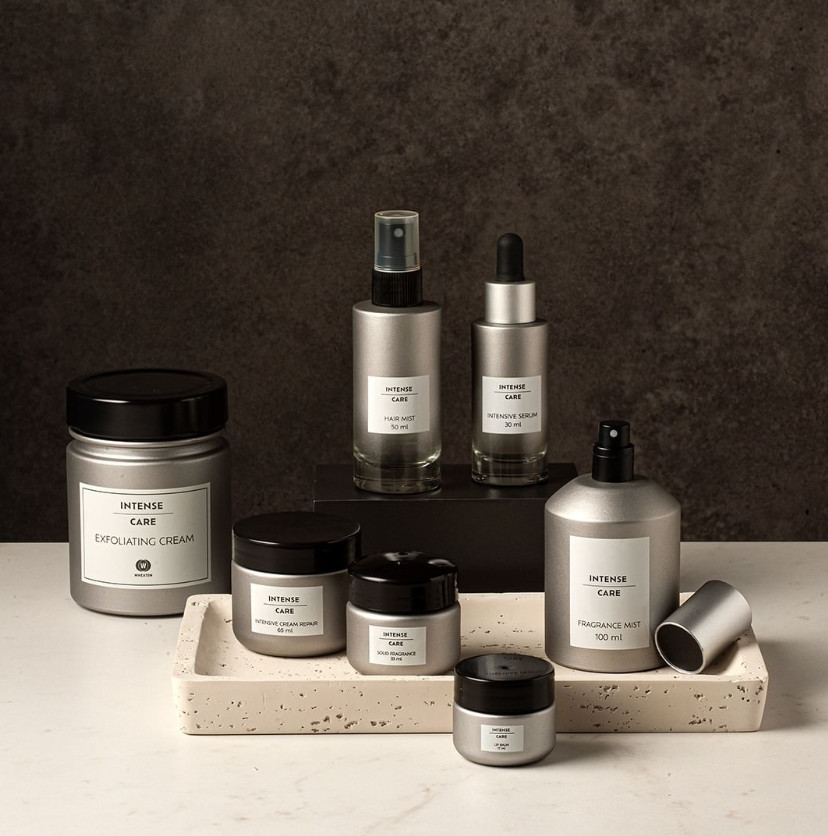 An aesthetic inspired by outer space combined with the concept of the metaverse is a strong trend in the beauty market, according to trend website WGSN.
The metallic coating is a good representation of this futuristic and technological aspect. The matte finish is sensorial and embraces this narrative with sophistication.
To learn more about all the possibilities of decoration in glass packaging, please contact our sales team here.