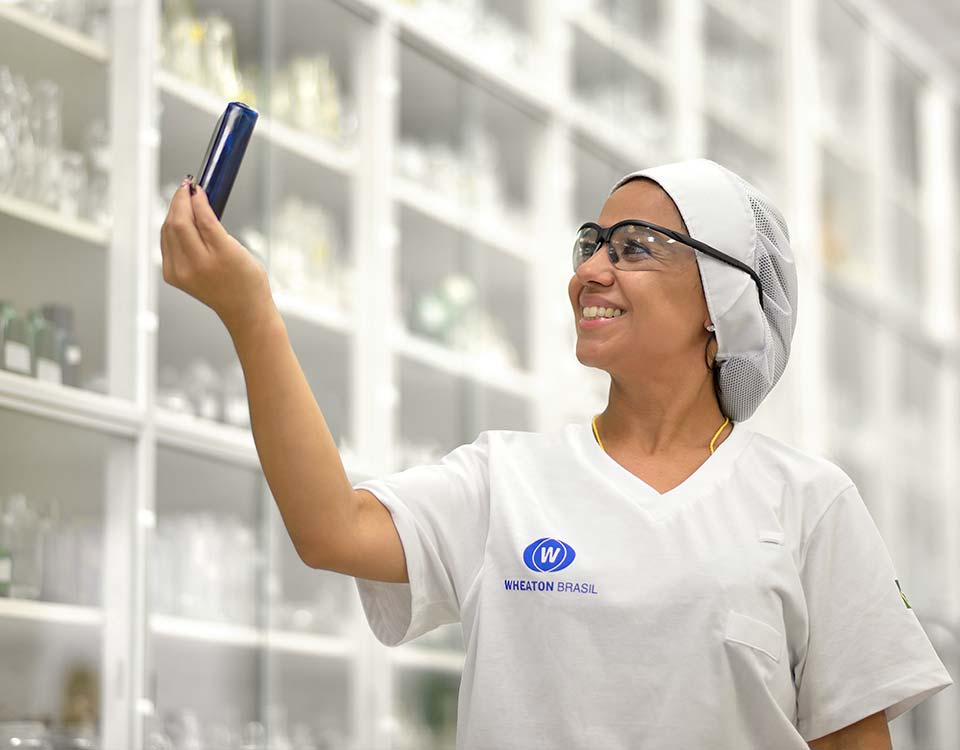 ALWAYS GUIDING OUR ACTIVITIES ON THE BASIC VALUES OF ETHICS, TRANSPARENCY AND SOCIAL RESPONSIBILITY, WE ADOPTED THE FOLLOWING REQUIREMENTS OF THE SA 8000 STANDARD AS A REFERENCE:
CHILD LABOR No person under the age set locally by law may work at the company. Documentation proving age must be required before hiring professionals.
FORCED LABOR The company will admit only professionals who wish to be employed on their own free will.
NON-DISCRIMINATION Discrimination and prejudice are attitudes that are not tolerated in our company. To this end, we disseminate the following practices: • Promote the good of all, without prejudice as to origin, race, social class, nationality, religion, physical disability, sex, sexual orientation, participation in unions, political affiliation, color or age. • Respect individual differences, always loyally with colleagues and superiors.
FREEDOM OF ASSOCIATION AND COLLECTIVE BARGAINING The company allows professionals to choose their own representatives and ensures that they are not subject to discrimination, harassment or intimidation for being members of the union or organization.
FRAUD, BRIBERY AND CORRUPTION Unlawful conduct is unacceptable and subject to appropriate legal measures, such as:

Offer of benefits, allowances or payments of any kind to our professionals, public or private agents, with a view to obtaining an undue advantage.
Forgery of documents, brands or products.
Involvement in illegal activities and conduct, such as evasion, smuggling, bribery, among others.
MORAL AND SEXUAL HARASSMENT No type of moral or sexual harassment will be accepted, including any conduct that negatively affects work performance, which denigrates the dignity of any person or generates an intimidating, hostile or offensive work environment.