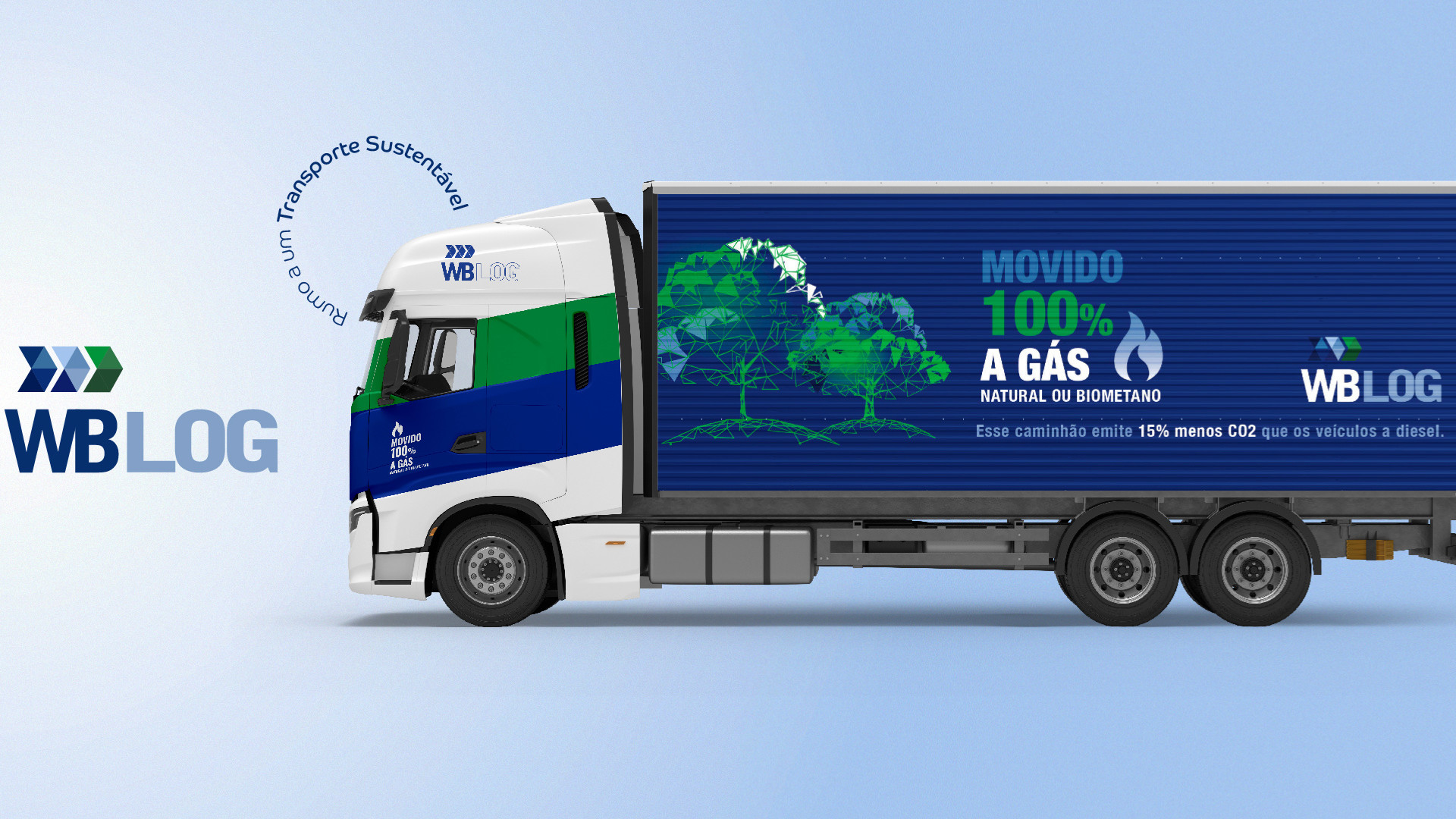 WBLOG, part of the Wheaton Brasil Group, is a logistics and transport company committed to offering complete and sustainable solutions to its customers. Building on a history of more than a century in glass production, the Wheaton Brasil Group is a national leader and one of the largest in the world specializing in the supply of glass packaging for the Perfumery, Cosmetics and Pharmaceutical segments.
The importance of sustainability in logistics
Sustainability is one of the fundamental pillars of WBLOG. We understand that sustainable business is essential for a new business model, which covers the entire product life cycle, including logistics – transport and storage. Therefore, we constantly look for ways to reduce our environmental impact and promote energy efficiency in our operations.
Wheaton has invested in replacing the natural gas used in its production process with biomethane, changes that reduce the environmental impact of its operations. Furthermore, WBLOG has used biomethane as fuel for some of its trucks, achieving a reduction of up to 90% in CO2 emissions compared to diesel-powered trucks.
WBLOG also adopts sustainable practices in other areas of its operation. We use electric forklifts, which contain clean and renewable energy, and have a fleet of trailers with Euro 6 technology, which reduces CO2 emissions by up to 8%. 100% gas (natural or biomethane) mobile trailers are also used, which contributes to reducing fuel consumption.
Social Equity
In Brazil, only around 180,000 women are qualified to drive a truck, according to the National Traffic Department (Denatran). These professionals face challenges such as poorly structured roads, lack of security and situations of harassment and sexism. However, they do not give up on conquering their place and exercising their passion.
WBLOG is proud to have female drivers on its team. Two careers, Eroni Gomes dos Santos and Estella Menezes Ribeiro, are examples of resilience and professionalism. Eroni, with almost 23 years of experience in the profession, started as a collector and, encouraged by the company where she worked, took courses, tests and became a bus driver, until she realized her dream of being a truck driver.
With these initiatives, The Wheaton Group fulfills its mission with people and the future of the planet, through the quality of its products and services.