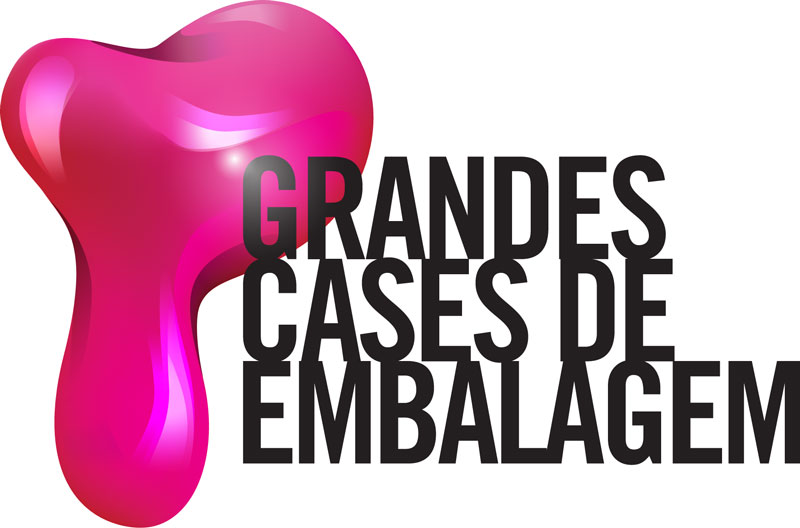 AVerde Louro Azeites has become a reference in the national production of extra virgin olive oil for its quality and presentation. The challenge for choosing and creating the packaging was to maintain the freshness and quality of the extra virgin olive oil and reflect the premium positioning of the product.
Adding authenticity to packaging was the path adopted. It was decided to develop exclusive molds for packaging with 3 different capacities (500ml, 250ml and 100ml)
A bottle with a modern design and harmonious lines in a dark tone with a DOP mouth, a non-refillable closure system required by European countries that produce olive oil. Verde Louro Azeites was the first company to use this type of lid in Brazil.
This system, in addition to preventing fraud and adulteration, prevents stains on the sides of the bottles.
The flasks have a clean design and delicate elements where the brand becomes a reliable signature with the quality of the product.
Produced in green color feeder, the bottles protect the noble content and apply a strong identity to the product. The applied serigraphy brings the golden tone of the brand, in a delicate and sophisticated way.
The packaging won the 2019 Grandes Cases Packaging Award and the Bronze Award in the Salty Food category in 2020 at the ABRE award.